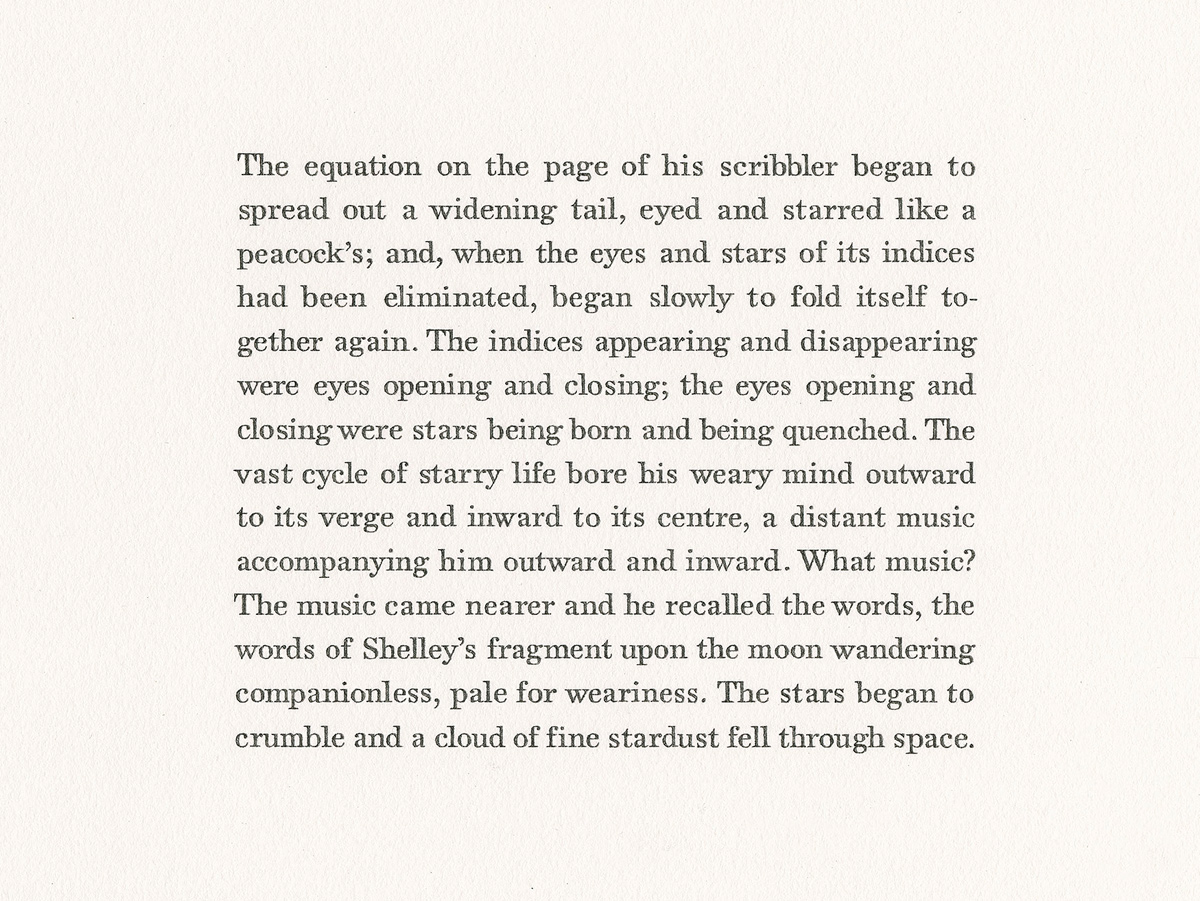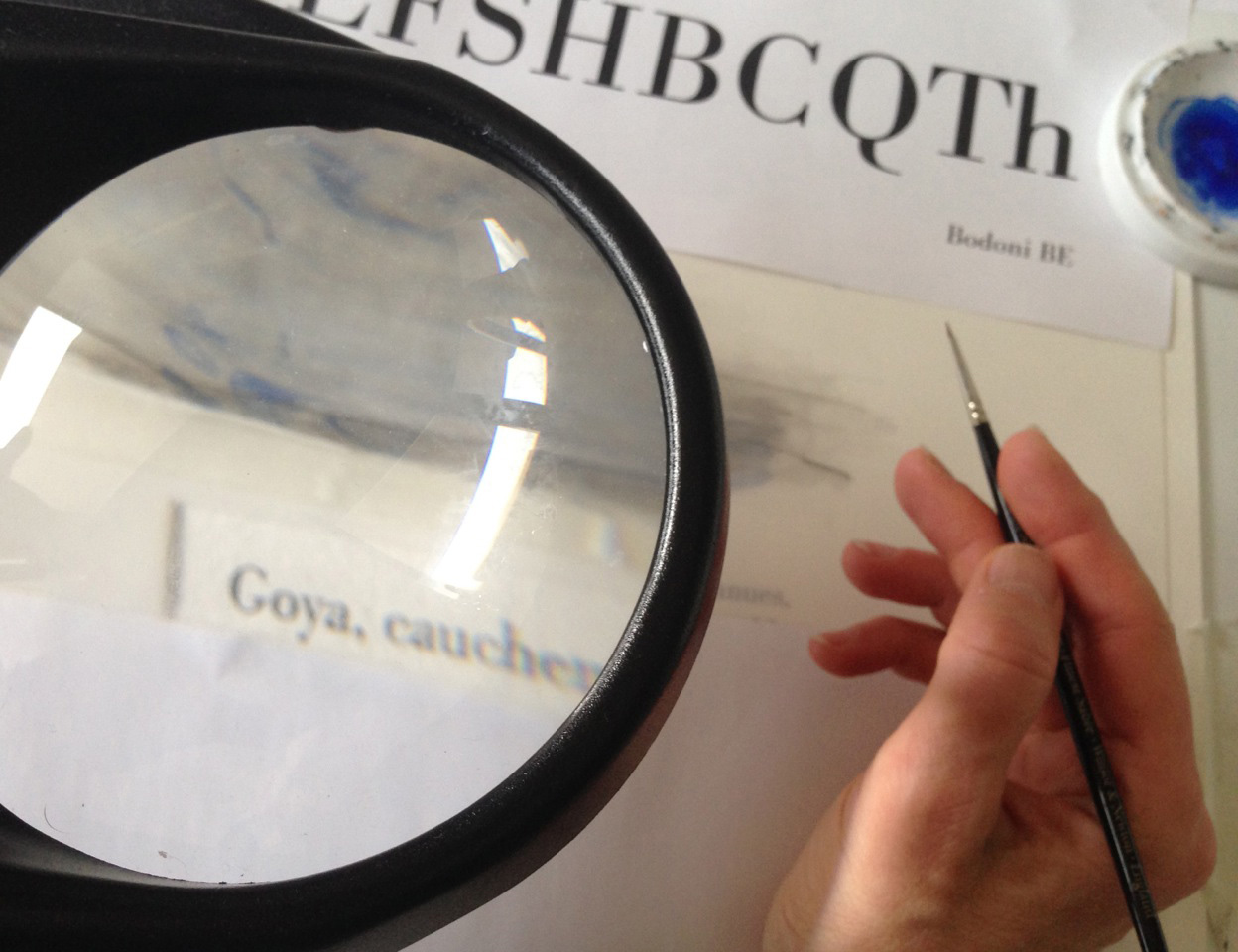 Please contact the gallery for a complete updated resume.
Sharka Brod Hyland
Sharka Hyland is a 2015 Bader Fund Grantee for her proposal on the works of David Foster Wallace. She is also a 2015 Civitella Ranieri Visual Arts Fellowship winner and will attend the residency this spring in Umbria, Italy. Hyland's recent exhibitions include "this thing we call a city" and Show, don't tell, Gallery Joe, Philadelphia, PA, Mamadou Cissé, Patrick Ga­bler et Sharka Hyland, Galerie Bernard Jordan, Paris, France; Walking the Line VI, Galerie Martin Kudlek, Köln Germany, and Crosswords 2, Lage Egal and Jordan/Seydoux, Berlin, Germany.
Hyland was awarded her MFA from Yale University School of Art in graphic design (1988). She studied Art History at École du Louvre, Paris, (1992) and comparative literature at Albert-Ludwig University, Freiburg, Germany (1983). Born in Czechoslovakia (1954), Hyland immigrated to the US in 1984. Since 1992 she has lived and worked in Philadelphia.